Wood pellets
We produce and sell
high quality
biofuels
Call us
+375 (44) 728-40-61
or make a request
and we will contact you
Fill in the form
Our
products
WOODEN GRANULES /
PELLETS –
This is a widely used environmentally friendly biofuel,
derived from softwood (spruce, pine)
without adding chemical components.
Characteristics of wood pellets:
The energy released during combustion - 17 216 kJ / kg
Ash content - no more than 5% (FRP LLC has no more than 0.37%);
Length - from 5 to 40 mm;
The density of the pellets 1200-1400 kg / m3;
Bulk density of the product for transportation
and storage is 650 kg / m3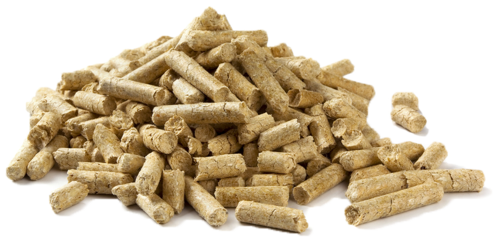 Benefits
of our pellets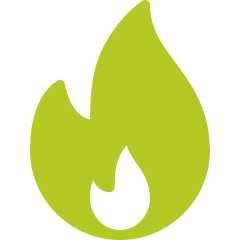 Good and long burning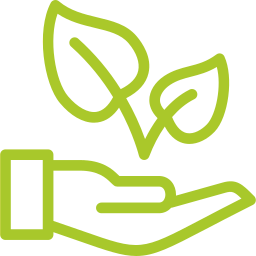 Eco-friendly and safe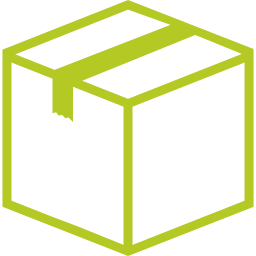 Convenient to store and transport
1They burn even flame, without smoke and up to 5 hours
2Heat transfer is higher than wood has. The efficiency reaches 94%
3Do not spark, do not "shoot"
4They are easy to ignite, and it is necessary to add to the furnace 2-3 times less than wood logs
5Pellets are specially dried to a moisture content of less than 9%, due to which they have a high calorific value, which does not decrease with time
6No ash, no soot.
1No carbon monoxide and caustic odors
2Produced without chemical fixers
3Wood pellets do not contain dust and spores that cause allergies
4The resulting ash can be used as a fertilizer for the soil.
5Sulfur emission is less than that wood or coal have, that allows cleaning the chimney and boiler 3-4 times less than often.
6Wood pellets are odorless, unlike traditional types of fuel (gas, diesel, etc.)
1Pellets are not explosive, unlike gas and diesel
2Take up less space during transportation and storage due to bulk density and pressing
3During storage, they do not self-ignite when the temperature rises, since they do not contain hidden pores.
Pellets
quality
The company's products meet the quality standards established for European markets.
Certificate of own production.pdf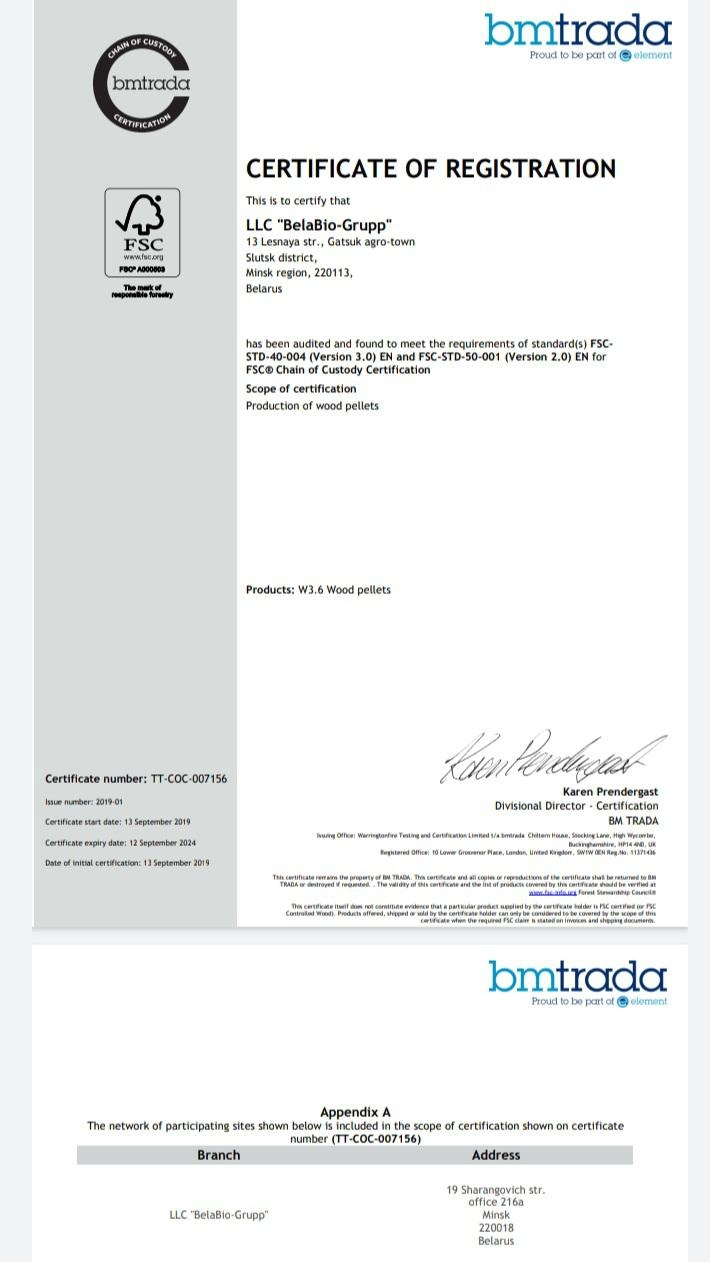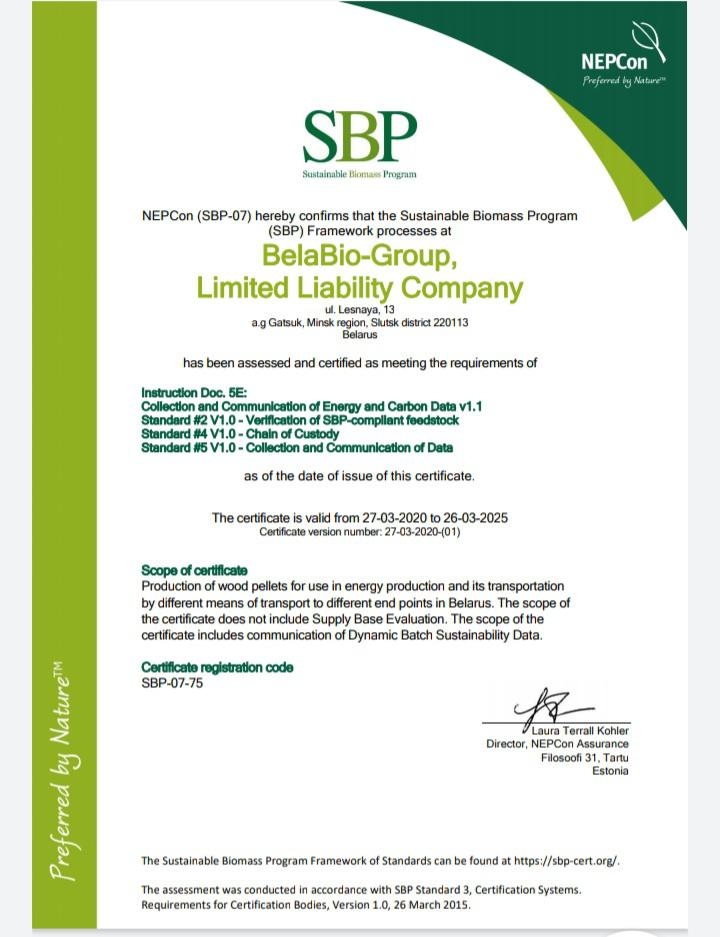 Contact
Information
Phone: +375 (29) 307-77-87
Phone: +375 (44) 728-40-61
Phone: +375 (17) 254-11-20
Email: belabio2018@gmail.com
Minsk region Slutsk district, A.G. Gatsuk, st. Forest, 13